Tulsa
Foster Care Services In Tulsa, Oklahoma
Join us in our mission to provide love, stability and support to children in crisis. Contact us to learn how you can take the first step toward opening your home to a child who needs you.
Address
6705 E. 81st. St., Suite 120 Tulsa, OK 74133
Contact
Local: 918-727-2555
Fax: 918-727-2558
Events
No events at this time.
Our Team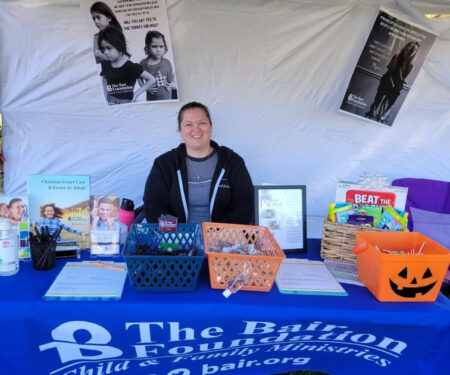 With 250,000 children entering foster care each year, our work is never done.
You can take the first step toward providing the loving home that every kid deserves.
Become a Foster parent