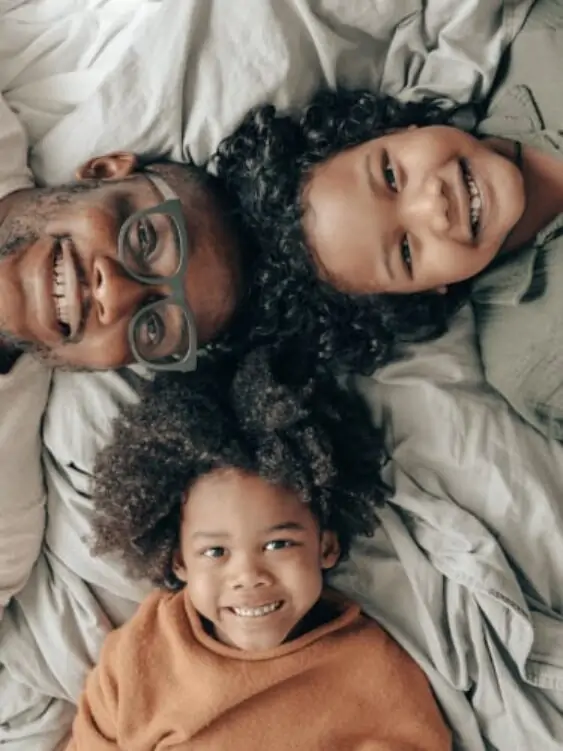 Love is an
Open Door
You can offer hope to a child in need.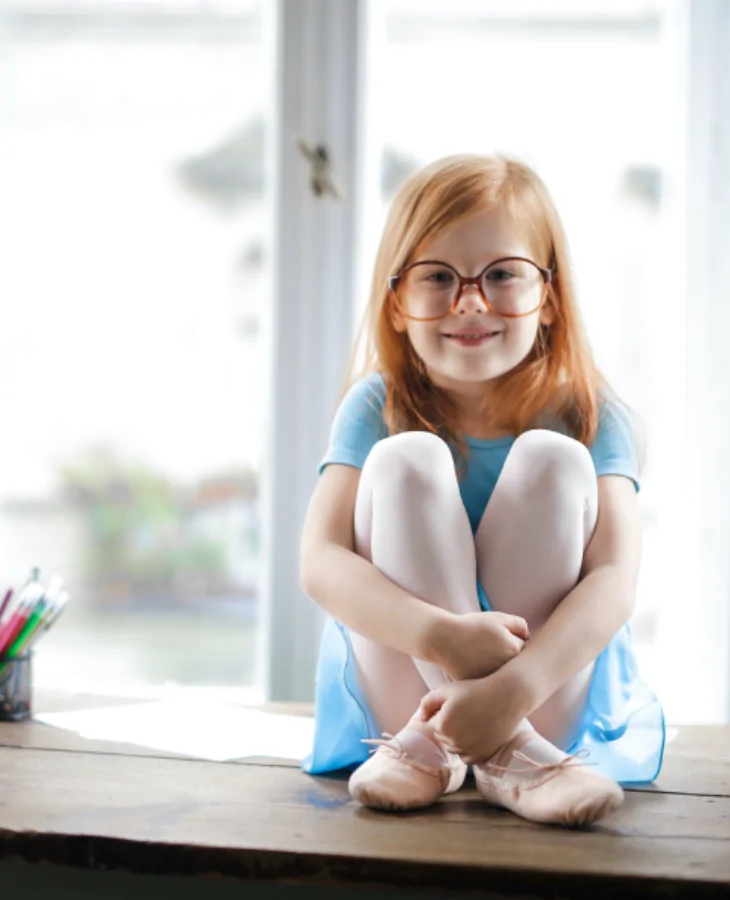 Where We Serve
The Bair Foundation supports children and families through local offices in 9 states. Find the location nearest you and learn about the services available.
Our Services
You're never alone when you work with us. Here's how we help.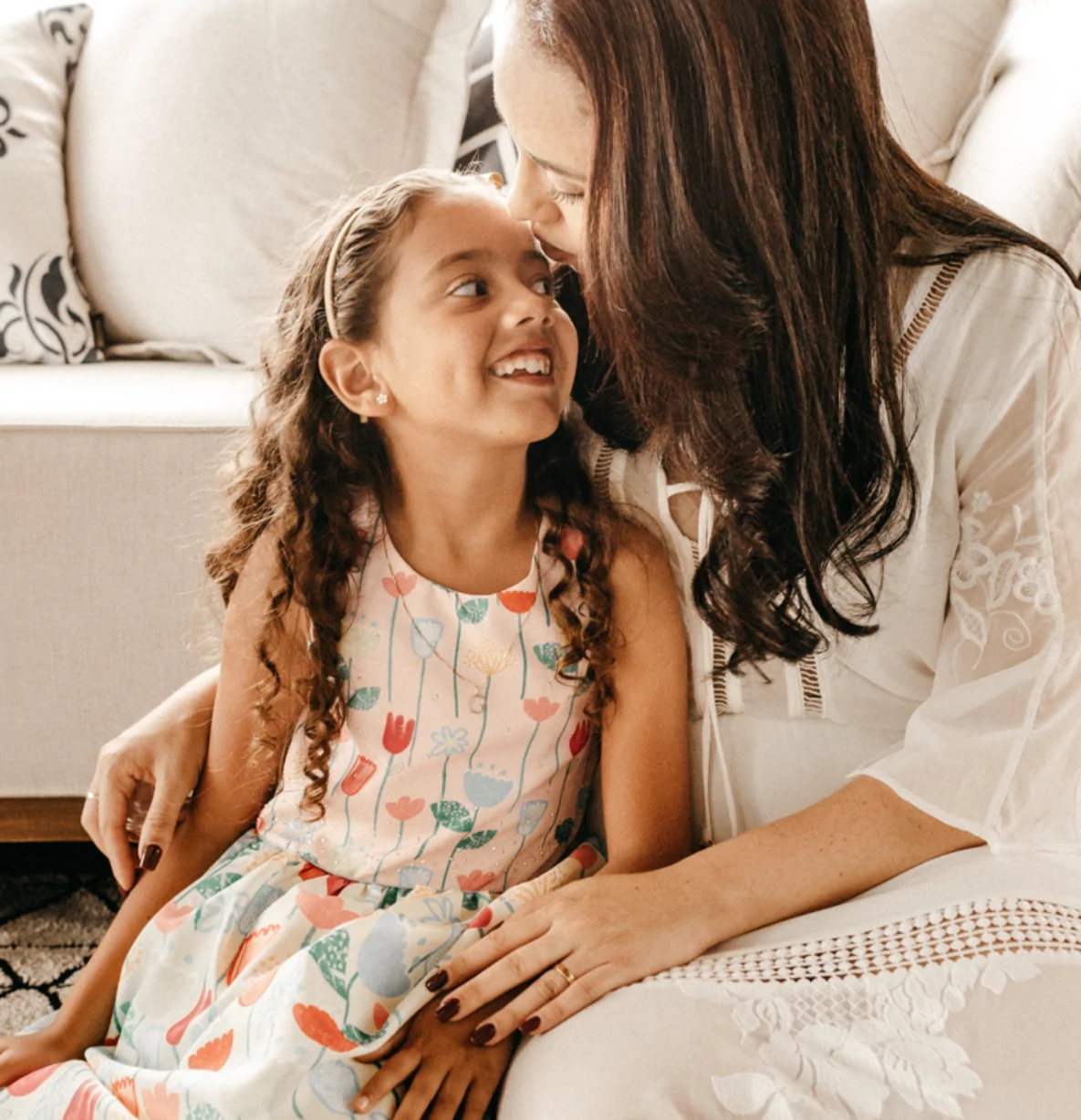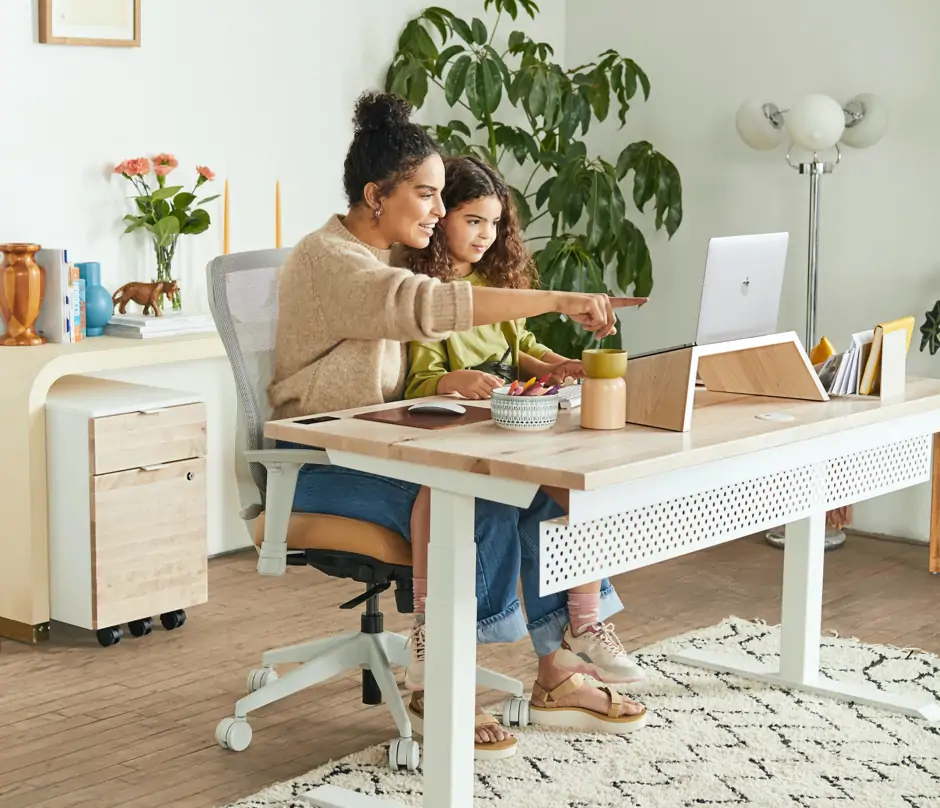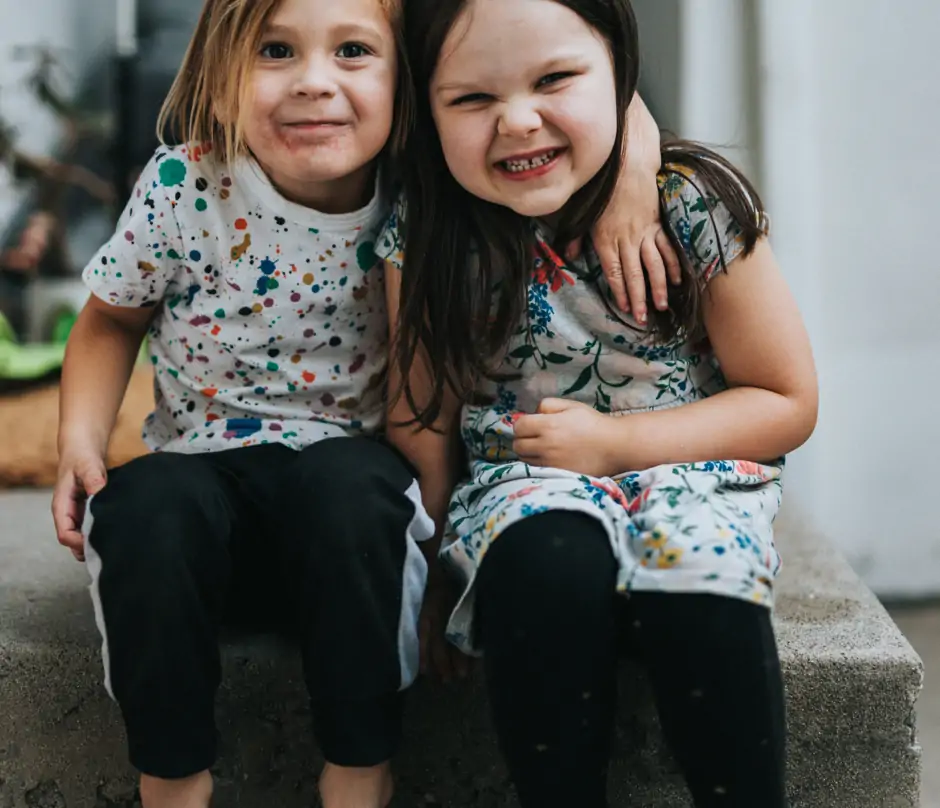 The Bair Foundation
Since 1967, The Bair Foundation has been committed to developing strong children, strong families and strong communities. We are a Christ-centered agency dedicated to treating the mind, body and spirit of those we serve.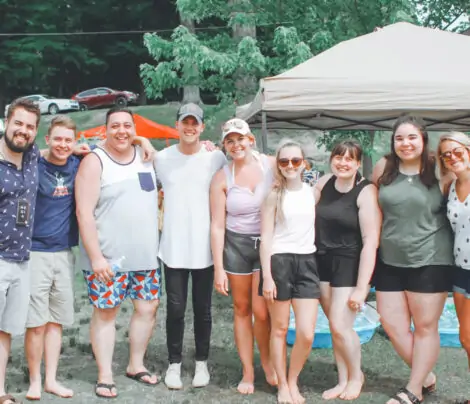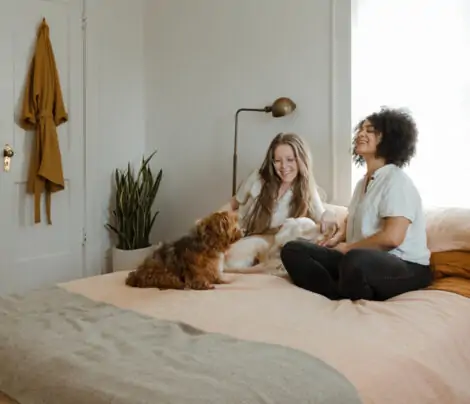 There are over 400,000 children in U.S. foster care and over 100,000 children available for adoption.
We need your help to stop horrific child abuse and neglect. We are doing all we can, but we just can't do it alone.
Become a Foster parent