Church Engagement
Opportunities to help
The Bible commands us to look after the vulnerable children and teens suffering in our midst; it also requires thinking about their families who are in crisis.
Many churches are recognizing that foster children are the modern-day orphan and are developing Orphan Care Ministries to support them.
As believers, we have the ability to show God's love by extending a hand and opening our homes to serve their needs. By partnering with The Bair Foundation, we can expand our reach and together impact communities for Christ.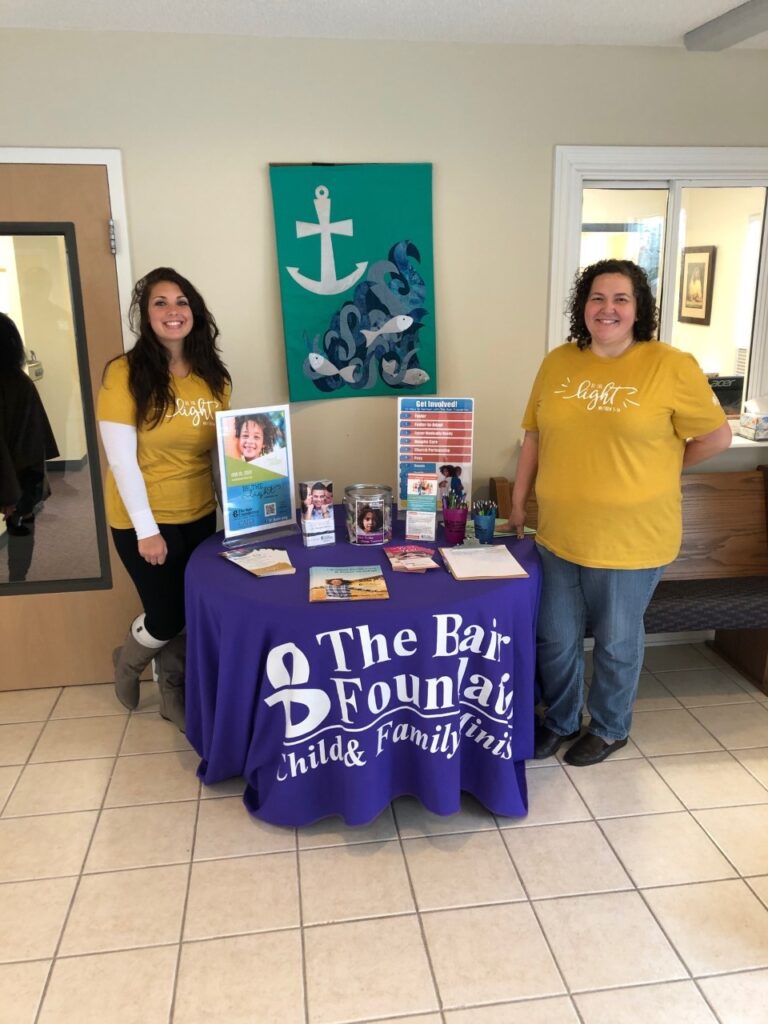 Here are a few ways we can work together
Partner with us to encourage your congregation to foster children.
Pray for foster youth, foster parents and biological families
Participate in Orphan Sunday
Preach from the pulpit about foster care
Allow a few minutes for a professional from The Bair Foundation to inform and educate your congregation about the plight of children and the need for more homes.
Churches can support our foster families by wrapping around them as they provide the love and stability foster youth so desperately need. This could be an encouraging word, moral support, a meal or child care
As active participants of The Christian Alliance for Orphans (CAFO) and Orphan Sunday initiative, we work tirelessly to recruit foster & adoptive families. There are so many waiting children (who have suffered unspeakable child abuse and neglect) that we have to turn away every day, because we simply don't have enough homes.
To learn more about ways you can help, please contact us.