Careers
REWARDING WORK STARTS HERE
The Bair Foundation is a non-profit, social service ministry looking to recruit candidates who have a passion for serving families and children and who exhibit our core values of Caring, Helping, Dedication and Teamwork.
We invest in your success through educational opportunities, a competitive salary and family environment. With locations in 9 states, our mission is to provide Christ-centered, quality care and services dedicated to the restoration of children, youth and families.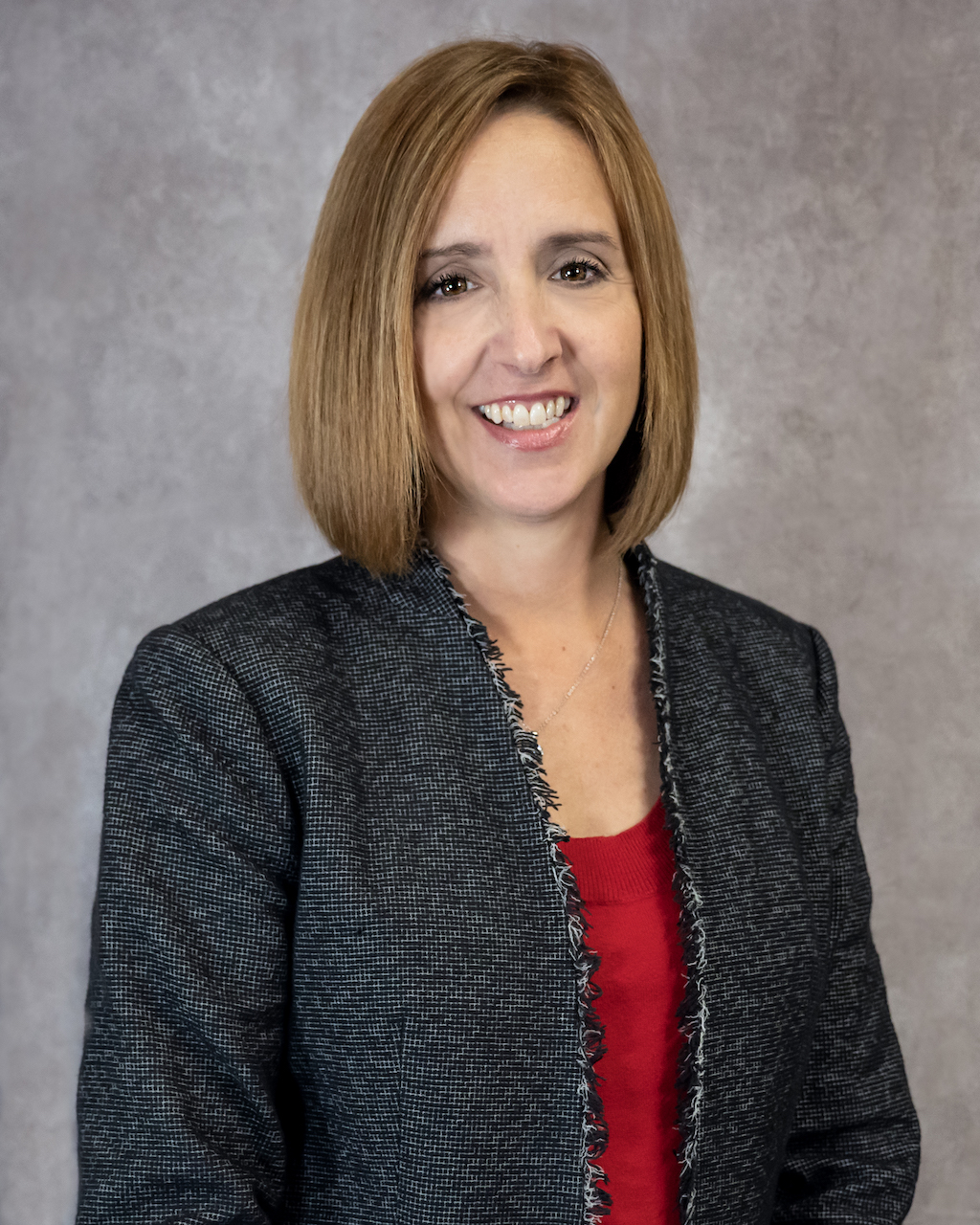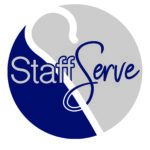 The Bair Foundation Child and Family Ministries is an equal opportunity employer and is grateful to StaffServe for hiring exceptional talent and is our resource for all of our hiring needs.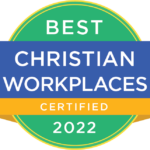 We are honored to be certified as a Best Christian Workplace! The work we do is hard but rewarding, so we work hard to recognize and appreciate every employee.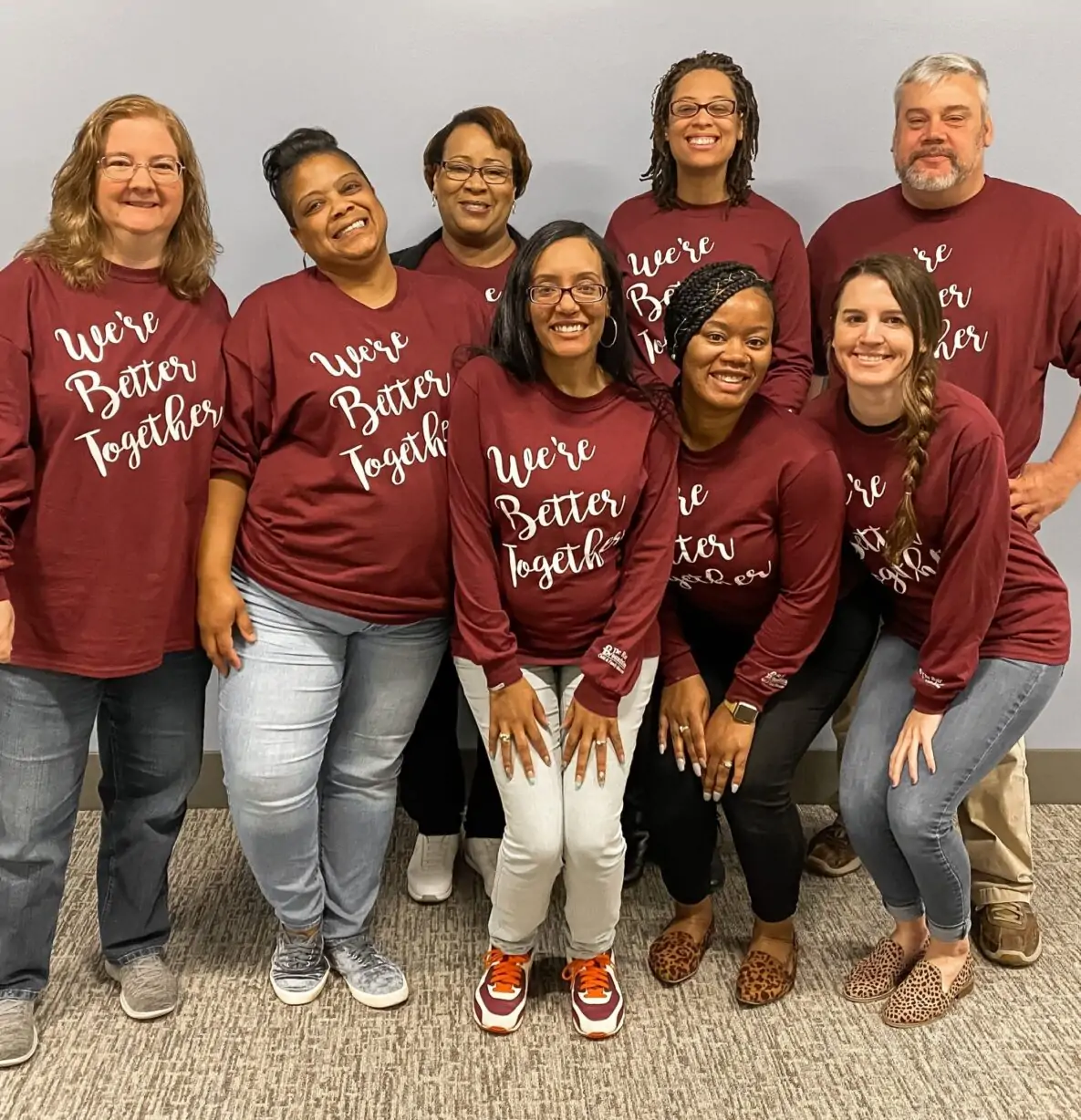 Benefits
As we make a difference in the lives of children each day, we offer a competitive benefits package that will help you achieve your goals.
Find Work + Life Balance
Enjoy time for yourself with 17 days of paid time off as well as 12 paid holidays.
Provide For Your Family
Manage risk with short-term and long-term disability insurance, employer paid life insurance and accidental death and dismemberment insurance.
Invest In Your Future
Our 401k or 401k Roth plans with dollar for dollar up to 5% matching contributions will help keep your savings on track.
Advance Your Career
Expand your knowledge and capabilities through our educational assistance for career development. 
Care For Your Health
Get coverage for you and your family through our medical, dental and vision insurance plans.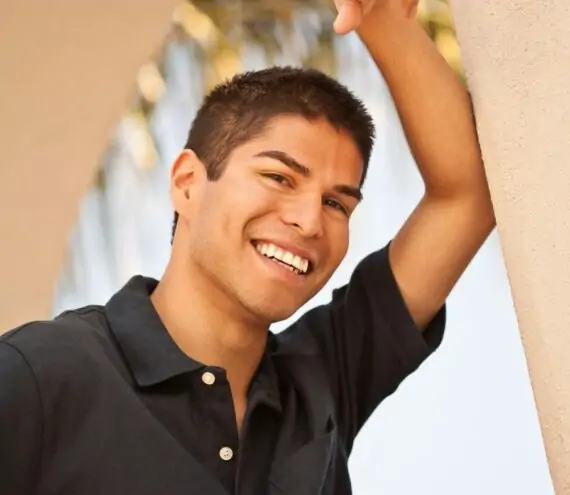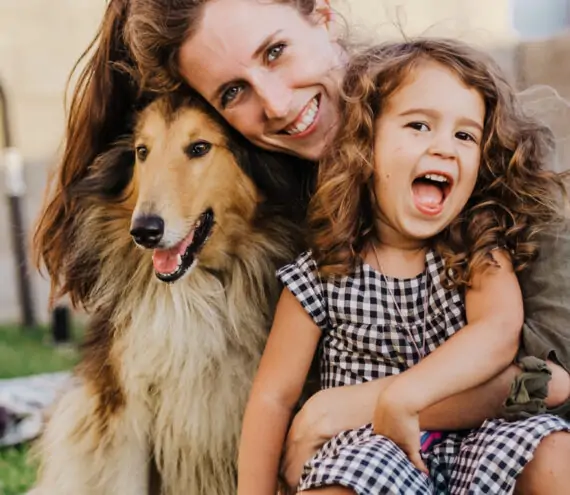 Connect With Us
If our current job openings do not match your skills or interests, we invite you to submit your resume for future opportunities.
If you are a returning applicant or current employee, please Sign In below.
Our EEO Policy (Minorities/Females/Disabled/Veterans):  Christian Family Services Management Corporation and The Bair Foundation is an equal opportunity employer. Christian Family Services Management Corporation and The Bair Foundation prohibits discrimination and harassment of any type. All employment decisions, including without limitation, decisions regarding recruitment, selection, hiring, compensation, benefits, training, advancement, discipline discharge, layoff and other terms, conditions and privileges of employment are based on individual qualifications, without regard to race, color, religion, national origin, sex, sexual orientation, gender identity and expression, pregnancy, age, physical handicap, disability status, genetic information, military or veteran status, union membership, those with high school equivalency diplomas, or any other status/characteristic protected by law.  Reasonable accommodations shall be made for bona fide religious beliefs and qualified individuals with disabilities, provided such accommodations do not impose an undue hardship. In accordance with applicable law, medical information is maintained in a confidential file separate from an employee's personnel file.