Ohio Clinical Services
Clinical Services In Northeast and Central Ohio
Our Clinical Services program is designed to help at-risk youth, adults and families through difficult times and mental health challenges. Through counseling and supportive services, we offer enhancement in specific areas of need and in times of crisis. We change the way people view mental health.
Address
275 Martinel Drive Kent, OH 44240
Contact
Local: 330-673-6446
Fax: 330-673-6443
Events
No events at this time.
Our Team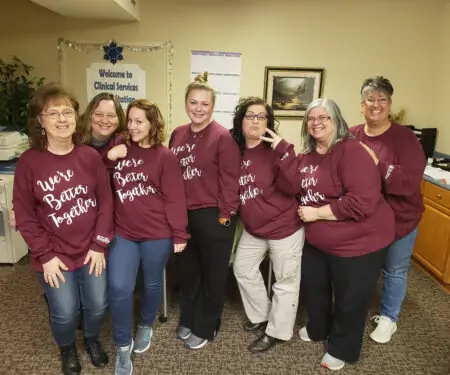 Resources & Links
There are over 400,000 children in U.S. foster care and over 100,000 children available for adoption.
We need your help to stop horrific child abuse and neglect. We are doing all we can, but we just can't do it alone.
Become a Foster parent