Kindred Roots
Family Reunification and Kinship Care Support Services in Fayette and Scott County, Kentucky
Serving the greater Lexington area with strengths-based, trauma-informed family reunification and support services with a special focus on children in kinship or fictive kin care alongside their birth parents and kinship caregivers.
Address
1648 McGrathiana Parkway, Suite 130, Lexington, KY 40511
Events
No events at this time.
Resources & Links
Of the 23,000 children who age out of foster care each year, 20 percent become homeless.
Join us in our mission to help children in need before it's too late.
Become a Foster parent
Lexington
Foster Care Services within an hour radius of Lexington, Kentucky
We serve the Fayette County area Christ-centered, quality foster services that restore and empower children, youth and families who are in crisis. Contact us to learn more about becoming a foster parent.
Address
2393 Alumni Drive Suite 205 Lexington, KY 40517
Contact
Local: 859-519-3273
Fax: 859-519-3274
Events
No events at this time.
Our Team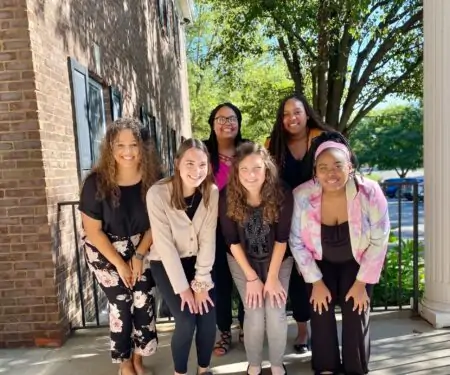 Resources & Links
With 250,000 children entering foster care each year, our work is never done.
You can take the first step toward providing the loving home that every kid deserves.
Become a Foster parent