Louisville-Hardin County
Foster Care Services within an hour radius of Hardin County, Kentucky
Contact us to learn how we support children and families in the Louisville metropolitan area. We are a Christian, therapeutic foster care agency committed to training foster parents and supporting children in foster care.
Address
Location To Be Determined
Events
No events at this time.
Resources & Links
There are over 400,000 children in U.S. foster care and over 100,000 children available for adoption.
We need your help to stop horrific child abuse and neglect. We are doing all we can, but we just can't do it alone.
Become a Foster parent
Lexington
Foster Care Services within an hour radius of Lexington, Kentucky
We serve the Fayette County area Christ-centered, quality foster services that restore and empower children, youth and families who are in crisis. Contact us to learn more about becoming a foster parent.
Address
2393 Alumni Drive Suite 205 Lexington, KY 40517
Contact
Local: 859-519-3273
Fax: 859-519-3274
Events
No events at this time.
Our Team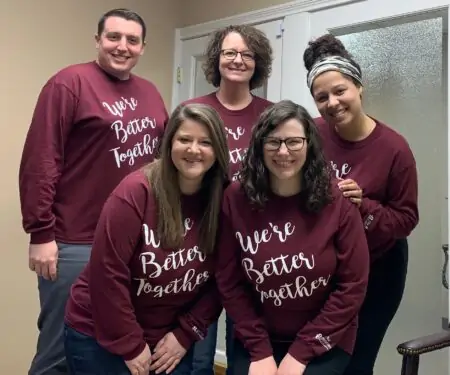 Resources & Links
Every year, more than half a million children are the victims of abuse and neglect.
When these children enter foster care, we provide foster families with the support they need to turn tragedy into hope.
Become a Foster parent