Altoona
Foster Care Services In Altoona, Pennsylvania
Serving the Blair County Region, our Altoona foster care agency works to bring peace and permanence to children in crisis. If you're considering becoming a foster parent, we have information and resources to help you take the first step.
Address
615 Howard Avenue Executive House Altoona, PA 16601
Contact
Local: 814-941-5382
Toll Free: 800-203-5680
Fax: 814-940-1703
Services
Events
Online
Altoona Information Meeting
May 5 - Jan 1 | 5:00 pm - 8:00 pm
Online Event
Our Team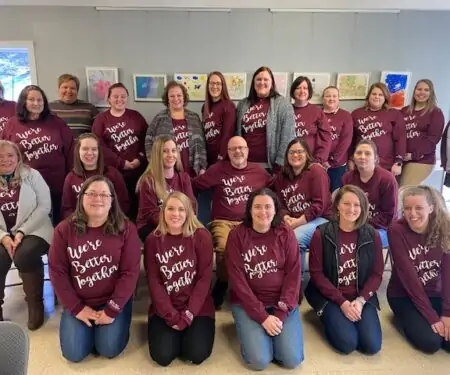 Resources & Links
Every year, more than half a million children are the victims of abuse and neglect.
When these children enter foster care, we provide foster families with the support they need to turn tragedy into hope.
Become a Foster parent