Lexington
Foster Care Services within an hour radius of Lexington, Kentucky
We serve the Fayette County area Christ-centered, quality foster services that restore and empower children, youth and families who are in crisis. Contact us to learn more about becoming a foster parent.
Address
2393 Alumni Drive Suite 205 Lexington, KY 40517
Contact
Local: 859-519-3273
Fax: 859-519-3274
Events
No events at this time.
Our Team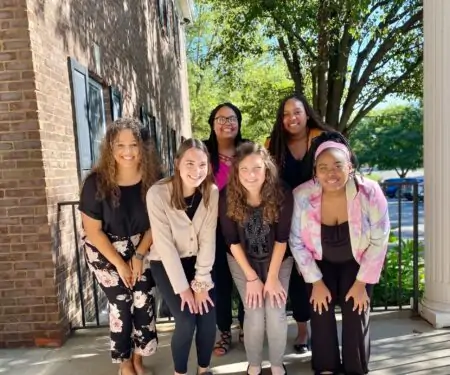 Resources & Links
Children who enter the foster care system are far less likely to graduate from high school or attend college.
Working with us, you can provide the stability, permanency and direction foster children are desperately yearning for.
Become a Foster parent