Greenville
Foster Care Services In Greenville, South Carolina
Serving the Greenville region, our office is here to answer your questions about becoming a foster parent. Contact us today to learn how you can bring hope to a child in crisis.
Address
15 Century Dr. Greenville, SC 29607
Contact
Local: 864-281-0058
Toll Free: 866-265-2476
Fax: 864-281-1090
Events
No events at this time.
Our Team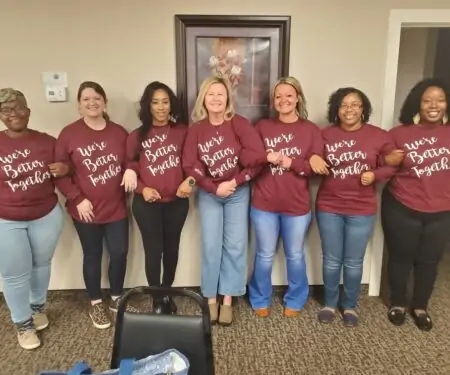 Resources & Links
Of the 23,000 children who age out of foster care each year, 20 percent become homeless.
Join us in our mission to help children in need before it's too late.
Become a Foster parent