Greenville
Foster Care Services In Greenville, South Carolina
Serving the Greenville region, our office is here to answer your questions about becoming a foster parent. Contact us today to learn how you can bring hope to a child in crisis.
Address
15 Century Dr. Greenville, SC 29607
Contact
Local: 864-281-0058
Toll Free: 866-265-2476
Fax: 864-281-1090
Events
No events at this time.
Our Team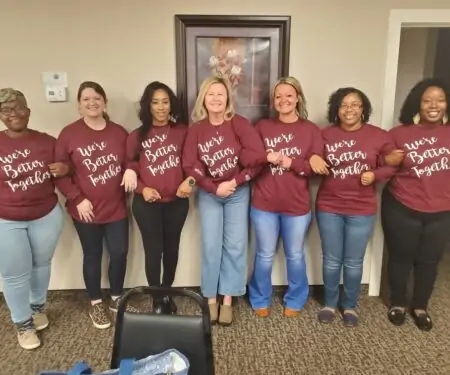 Resources & Links
With 250,000 children entering foster care each year, our work is never done.
You can take the first step toward providing the loving home that every kid deserves.
Become a Foster parent