Raleigh
Foster Care Services In Raleigh, North Carolina
We serve Wake County and the northeast central region of North Carolina with Christ-centered, therapeutic foster care services. We invite you to learn how you can bring hope and stability to children in crisis by becoming a foster parent.
Address
3717 National Dr., Suite 115 Raleigh, NC 27612
Contact
Local: 919-573-8834
Fax: 919-573-8837
Events
No events at this time.
Our Team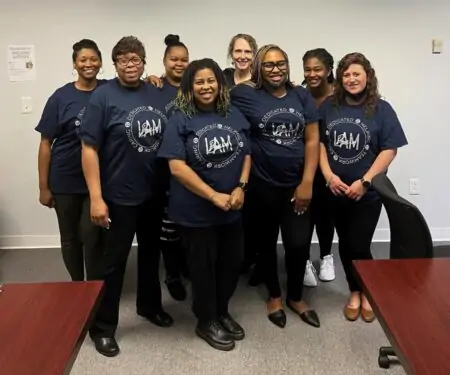 Resources & Links
With 250,000 children entering foster care each year, our work is never done.
You can take the first step toward providing the loving home that every kid deserves.
Become a Foster parent