United In Prayer
Join us in praying for the foster care community
"This is the confidence we have in approaching God: that if we ask anything according to his will, he hears us." 1 John 5:14
Have you ever wondered how you can support kids in foster care as well as the foster care community? One simple, yet powerful, way is to come together in prayer.
In honor of the National Day of Prayer, and we invite you to join us in praying for those who are involved in foster care, both locally and nationally.
pray for children in foster care

Join us in lifting up the more than 400,000 children who are currently in foster care in the United States. They need the same things all other kids need – shelter, safety, love, and guidance. Pray that they would find all these things and more in a forever home.
"For I know the plans I have for you," says the Lord. "They are plans for good and not for disaster, to give you a future and a hope." Jeremaiah 29:11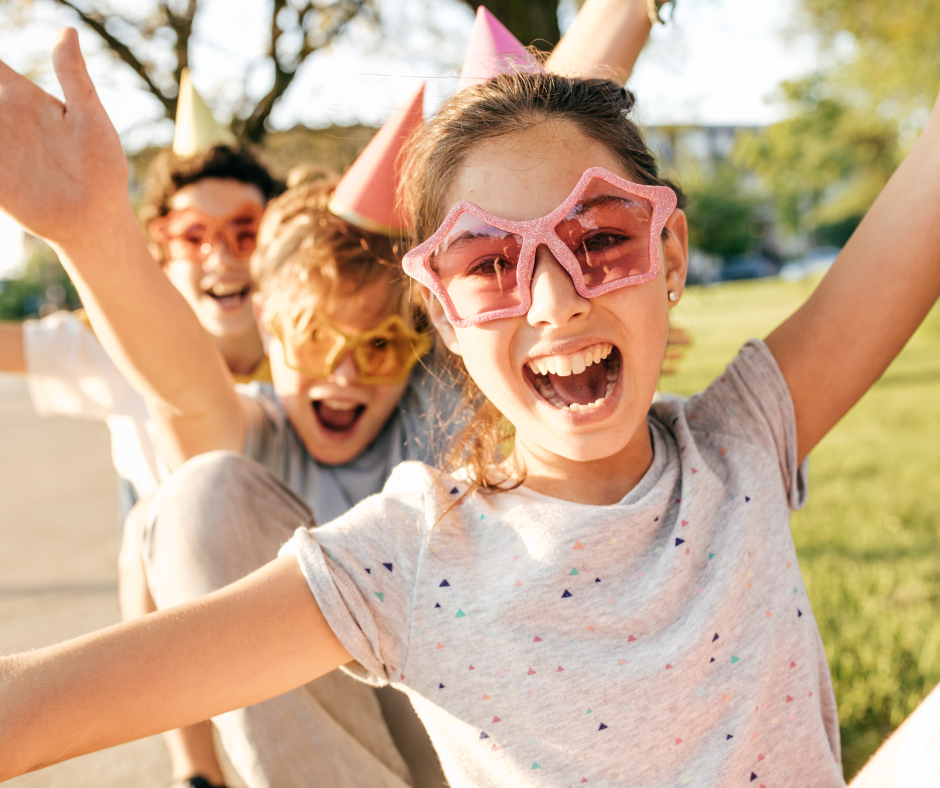 pray for our foster parents

Today, join us in praying for our foster parents and foster families. That they would have the strength and support needed to meet the daily challenges of fostering, and that more people would answer the call and be a guiding light in a dark world.
"If you need wisdom, ask our generous God, and He will give it to you. He will not rebuke you for asking." James 1:5
pray for our support staff

Today, join us in praying for our social workers, counselors, administration, and any other support staff, that they would find renewed strength and commitment during their tireless efforts to serve those who need it most.
"God has given each of you a gift from his great variety of spiritual gifts. Use them well to serve one another." 1 Peter 4:10
pray for our foster children's birth parents

Join us today by praying that birth parents of children in foster care would feel encouraged by their local community and with foster care workers, successfully equipping them towards reunification with their children.
"And God is able to bless you abundantly, so that in all things at all times, having all that you need, you will abound in every good work." 2 Corinthians 9:8 
pray for our foster children to feel the love of christ

Today, join us in praying that our foster children feel the love of Christ. Whether it's through a caseworker, foster family, or another positive role model, they would have someone to be a guiding light in their life.
"This is real love – not that we loved God, but that He loved us and sent his Son as a sacrifice to take away our sins." 1 John 4:10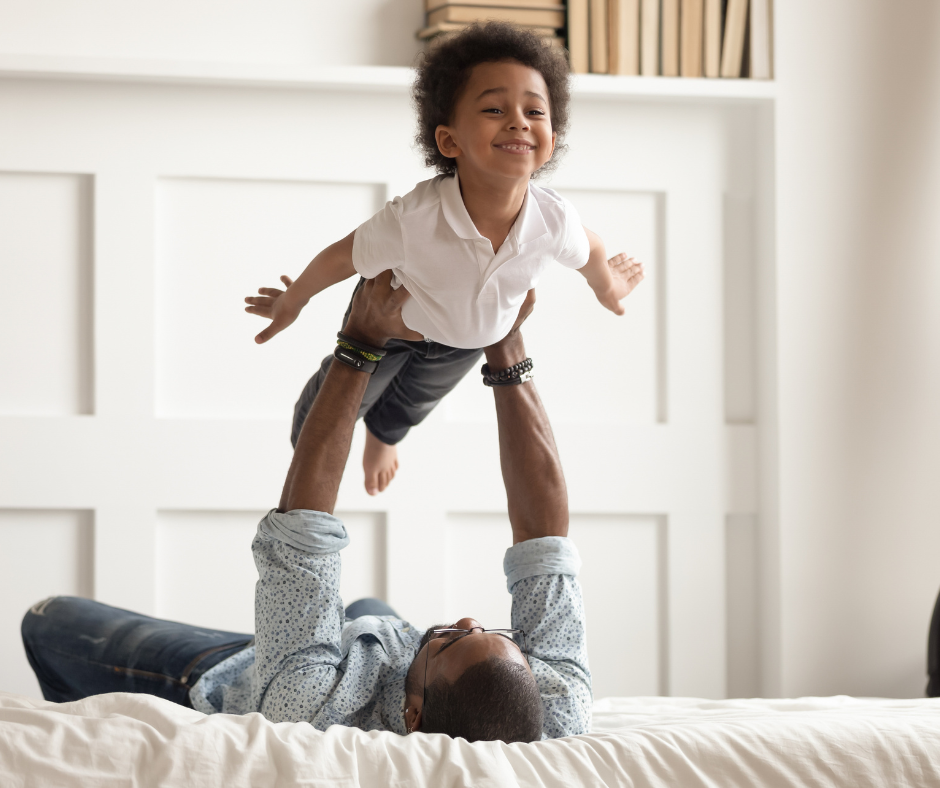 Want to take these prayers with you throughout the day or share them with someone in your life? Download our Prayers PDF!
If you are interested in further helping foster families in your area, here are 10 ways you can support foster families throughout the year.
Become a Foster Parent Through The Bair Foundation
Since 1967, The Bair Foundation has been committed to building strong children, strong families, and strong communities. It is through loving foster parents that children have a sense of belonging and a loving home.
Our children deserve a brighter future. The Bair Foundation is always seeking outstanding people to join our team. If you are interested in Becoming a Foster Parent, you can request no-obligation information about fostering through The Bair Foundation here and a team member will contact you directly.
Of the 23,000 children who age out of foster care each year, 20 percent become homeless.
Join us in our mission to help children in need before it's too late.
Become a Foster parent