You Can Give a Child a Home for the Holidays
For kids in foster care, the holidays can be extra hard
For children in foster care, not having a loving home or stability in their family is unsettling and hard. Not only are they missing out on the love and support of family members, but also, someone to share key milestones throughout the year. Birthdays, band concerts, baseball games, or even help with a science project are left uncelebrated or unattended. 
Imagine spending the holidays as a child with no family and no home to feel safe. No one to sing carols with or enjoy a movie night with homemade hot chocolate. 
the holidays

The holiday season should be a time of excitement and family gatherings, and yet, there are children sleeping in offices because there are just not enough foster families to fill the need. 
In Texas, for example, there are over 170 kids in the San Antonio area currently sleeping in an office or shelter due to lack of foster homes. 
No child should have to wake up on Christmas morning without a family.
Here are the number of kids currently in foster care within the states we serve (as of December 2022):
Kentucky: 9,091

 

New Mexico: 2,197

 

North Carolina: 15,043

 

Ohio: 14,668

 

Oklahoma: 6,765

 

Pennsylvania: 13,664

 

South Carolina: 3,871

 

Texas: 26,826

Virginia: 5,076
(Source: More Than Enough Data Exchange)
It's up to us to ensure that kids are loved, supported, and not forgotten.
fostering love and healing

As a foster parent, you aren't replacing their family, but you are providing a safe and loving environment during a time of difficult transition and change.
You are helping them begin to heal from past trauma. 
You are providing a safe space for them to feel more like a kid. 
You are sharing the warmth of family that no present can match. 
As you gather with your family this holiday season, remember those without the comfort of a forever home and prayerfully consider opening your heart and home to a child in need. The Bair Foundation is committed to walking you through every step in your journey to fostering a child who needs you.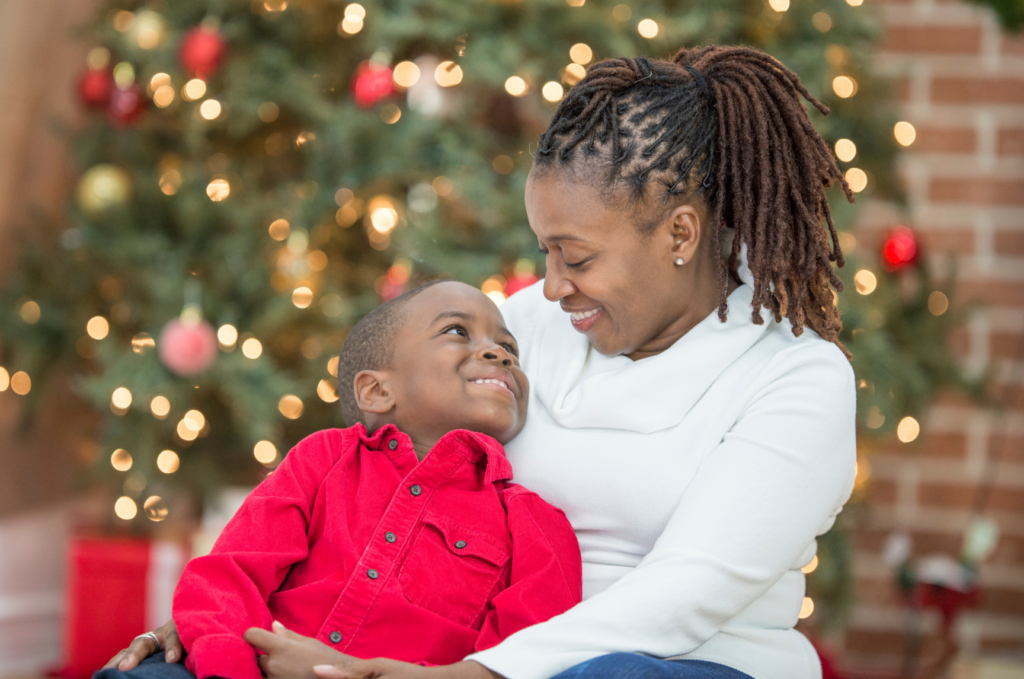 Become a Foster Parent Through The Bair Foundation
Since 1967, The Bair Foundation has been committed to building strong children, strong families, and strong communities. It is through loving foster parents that children have a sense of belonging and a loving home. 
We are doing all we can, but we can't do it alone. The Bair Foundation is always seeking outstanding people to join our team. We will never stop fighting for the children who need someone to fight for them. Our children deserve a brighter future.  
If you are interested in Becoming a Foster Parent, you can request no-obligation information about fostering through The Bair Foundation here and a team member will contact you directly.
With 250,000 children entering foster care each year, our work is never done.
You can take the first step toward providing the loving home that every kid deserves.
Become a Foster parent