Amarillo
Foster Care Services In Amarillo, Texas
We provide the Potter County region with quality, faith-based foster care services. Contact our Amarillo office to find out what it means to be a foster parent and how you can take the next step.
Address
7430 Golden Pond Place, Suite 300 Amarillo, TX 79121
Contact
Local: 806-355-3882
Toll Free: 800-379-3187
Fax: 806-355-4332
Events
No events at this time.
Our Team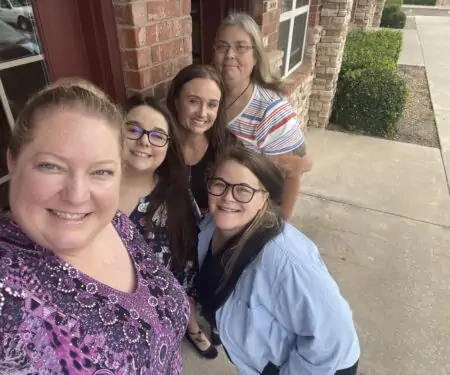 Resources & Links
Every year, more than half a million children are the victims of abuse and neglect.
When these children enter foster care, we provide foster families with the support they need to turn tragedy into hope.
Become a Foster parent