Amarillo
Foster Care Services In Amarillo, Texas
We provide the Potter County region with quality, faith-based foster care services. Contact our Amarillo office to find out what it means to be a foster parent and how you can take the next step.
Address
7430 Golden Pond Place, Suite 300 Amarillo, TX 79121
Contact
Local: 806-355-3882
Toll Free: 800-379-3187
Fax: 806-355-4332
Events
No events at this time.
Our Team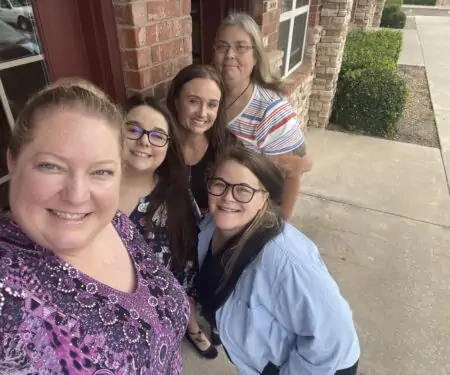 Resources & Links
There are over 400,000 children in U.S. foster care and over 100,000 children available for adoption.
We need your help to stop horrific child abuse and neglect. We are doing all we can, but we just can't do it alone.
Become a Foster parent