Richmond
Foster Care Services In Richmond, Virginia
Serving the greater Richmond region, we work to create stable and nurturing environments to help foster families and children thrive. Get in touch to learn more about becoming a foster parent and the services we provide.
Address
2727 Enterprise Parkway, Suite 102 Richmond, VA 23294
Contact
Local: 804-288-8210
Toll Free: 877-315-3151
Fax: 804-288-8214
Events
No events at this time.
Our Team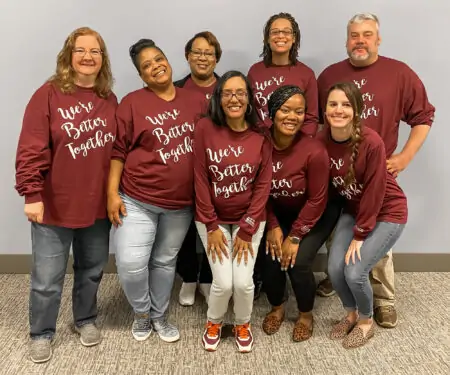 Resources & Links
With 250,000 children entering foster care each year, our work is never done.
You can take the first step toward providing the loving home that every kid deserves.
Become a Foster parent