Austin
Foster Care Services In Austin, Texas
The Bair Foundation's Austin office is committed to serving children and families in the Travis County region with quality foster care programs. If you'd like to learn more about becoming a foster parent, are staff is here to help you get started.
Address
6025 Fountainwood Dr. San Antonio, TX 78233
Contact
Local: 210-494-3415
Toll Free: 800-492-6840
Hours
Note: Our Austin families are serviced out of our San Antonio office.
Events
No events at this time.
Our Team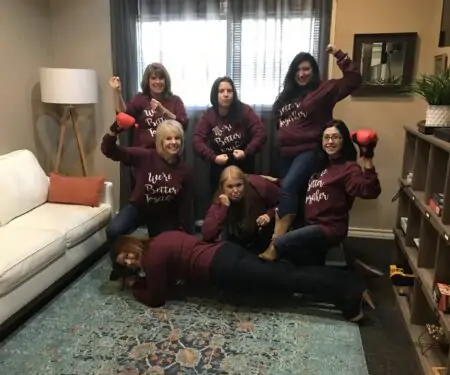 Resources & Links
Every year, more than half a million children are the victims of abuse and neglect.
When these children enter foster care, we provide foster families with the support they need to turn tragedy into hope.
Become a Foster parent