Dallas
Foster Care Services In Dallas, Texas
Serving the Dallas County region, we're here to answer your questions about foster parenting. We are a Christian, therapeutic foster care agency focused on delivering quality services to children and families.
Address
3630 North Josey Lane, Suite 100 Carrollton, TX 75007
Contact
Local: 972-957-0030
Toll Free: 833-592-7965
Fax: 972-957-0039
Events
No events at this time.
Our Team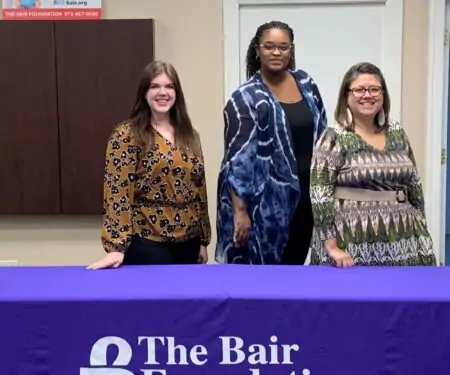 Resources & Links
With 250,000 children entering foster care each year, our work is never done.
You can take the first step toward providing the loving home that every kid deserves.
Become a Foster parent