Dayton
Foster Care Services In Dayton, Ohio
Serving Montgomery County and western Ohio, we provide training and resources to ensure your success as you foster children and teens. Get in touch with our team to learn more about becoming a foster parent.
Address
3055 Kettering Blvd., Suite 311 Point West III Moraine, OH 45439
Contact
Local: 937-424-0210
Toll Free: 855-224-5806
Fax: 937-424-0216
Events
No events at this time.
Our Team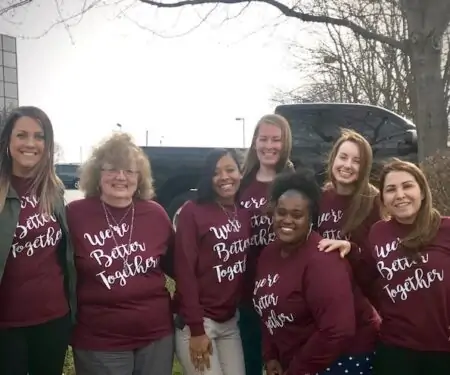 Resources & Links
There are over 400,000 children in U.S. foster care and over 100,000 children available for adoption.
We need your help to stop horrific child abuse and neglect. We are doing all we can, but we just can't do it alone.
Become a Foster parent