National Office
The Bair Foundation Headquarters
Our dedicated, faith-filled staff go above and beyond to ensure our children and families are getting the best care and services. Contact our national office to learn more about what we do and how you can help.
Address
241 High Street New Wilmington, PA 16142
Contact
Local: 724-946-8711
Toll Free: 800-543-7058
Fax: 724-946-9612
Events
No events at this time.
Our Team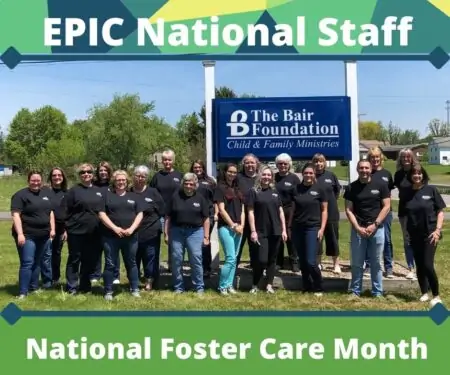 Every year, more than half a million children are the victims of abuse and neglect.
When these children enter foster care, we provide foster families with the support they need to turn tragedy into hope.
Become a Foster parent