New Wilmington
Child Care In New Wilmington Pennsylvania
We're focused on providing child-centered, family-focused programs that make a significant and positive impact on those we serve. Contact us to learn how you can help us touch lives and create a better future.
Address
245 High Street New Wilmington, PA 16142
Contact
Local: 724-946-2220
Toll Free: 877-351-9044
Fax: 724-946-2213
Services
Events
No events at this time.
Our Team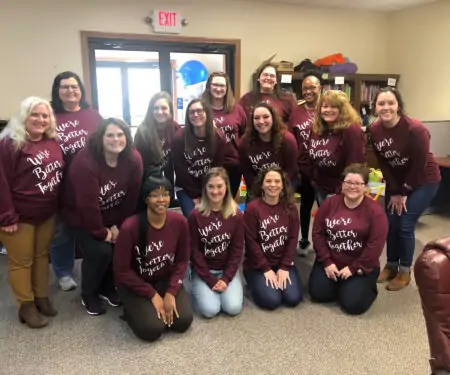 Resources & Links
With 250,000 children entering foster care each year, our work is never done.
You can take the first step toward providing the loving home that every kid deserves.
Become a Foster parent