Tyler
Foster Care Services In Tyler, Texas
Serving the Smith County region, our Tyler office works to provide foster families and children with the information and resources they need to thrive. Get in touch to discover the difference you can make in the life of a child in need.
Address
5935 Old Bullard Rd. Tyler, TX 75703
Contact
Local: 903-939-2247
Toll Free: 877-497-2247
Fax: 903-939-2599
Events
No events at this time.
Our Team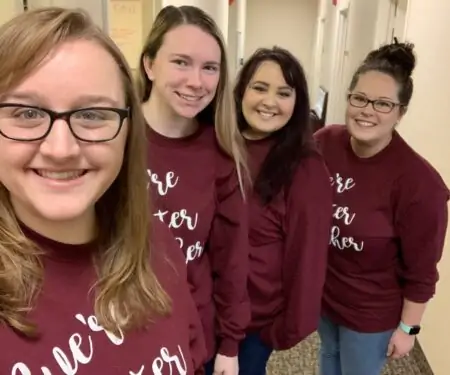 Resources & Links
Every year, more than half a million children are the victims of abuse and neglect.
When these children enter foster care, we provide foster families with the support they need to turn tragedy into hope.
Become a Foster parent