San Antonio
Foster Care Services In San Antonio, Texas
Serving Bexar County and surrounding areas, we're here to answer your questions about becoming a foster parent. Contact us today and discover how you can take the first step toward providing peace and permanency to a child in crisis.
Address
6025 Fountainwood Dr. San Antonio, TX 78233
Contact
Local: 210-494-3415
Toll Free: 800-492-6840
Fax: 210-494-8741
Events
No events at this time.
Our Team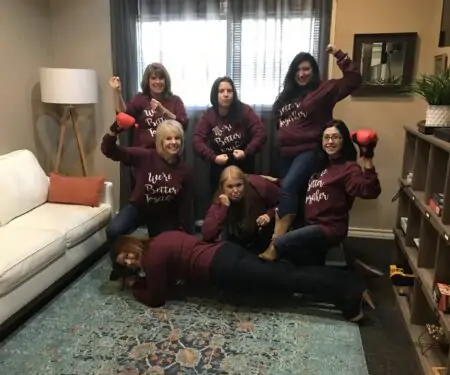 Resources & Links
Children who enter the foster care system are far less likely to graduate from high school or attend college.
Working with us, you can provide the stability, permanency and direction foster children are desperately yearning for.
Become a Foster parent