Virginia Beach
Foster Care Services In Virginia Beach
Serving Virginia Beach and surrounding areas, we're here to support you with Christ-centered foster care services. Contact us today and discover how you can bring hope to children and families in our community.
Address
184 Business Park Drive, Suite 200 Virginia Beach, VA 23462
Contact
Local: 757-424-2861
Toll Free: 877-231-3554
Fax: 757-424-2864
Events
No events at this time.
Our Team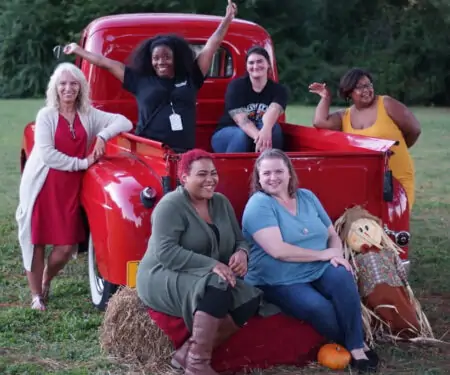 Resources & Links
With 250,000 children entering foster care each year, our work is never done.
You can take the first step toward providing the loving home that every kid deserves.
Become a Foster parent