Lubbock
Foster Care Services In Lubbock, Texas
Our office is here to serve the Lubbock County region with quality foster care services. As a faith-based foster care agency, we are committed to the well-being of the body, mind and spirit of those we serve. Contact us to learn what it means to be a foster parent.
Address
3411 73rd St Lubbock, TX 79423
Contact
Local: 806-797-2247
Toll Free: 800-571-2651
Fax: 806-797-2225
Events
No events at this time.
Our Team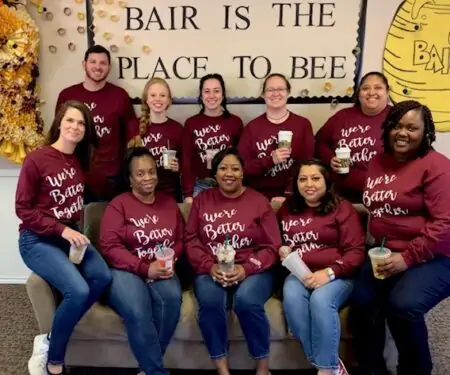 Resources & Links
Of the 23,000 children who age out of foster care each year, 20 percent become homeless.
Join us in our mission to help children in need before it's too late.
Become a Foster parent