Lubbock
Foster Care Services In Lubbock, Texas
Our office is here to serve the Lubbock County region with quality foster care services. As a faith-based foster care agency, we are committed to the well-being of the body, mind and spirit of those we serve. Contact us to learn what it means to be a foster parent.
Address
3411 73rd St Lubbock, TX 79423
Contact
Local: 806-797-2247
Toll Free: 800-571-2651
Fax: 806-797-2225
Events
No events at this time.
Our Team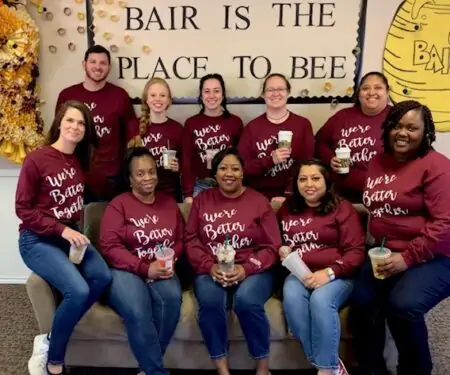 Resources & Links
With 250,000 children entering foster care each year, our work is never done.
You can take the first step toward providing the loving home that every kid deserves.
Become a Foster parent